Book Review: MOUTHFUL OF BIRDS (2019) by Samanta Schweblin
Updated: Jan 6
Please join me as I venture away from my typical Contemporary YA read into the world of short story collections. Mouthful of Birds, translated from Spanish to English in 2019, was originally published in Argentina in 2009 and features horrific, unsettling, and just plain odd short stories. With a gorgeous cover like this, who wouldn't want to read it?
Summary:
As I mentioned above, Schweblin's stories revolve around the weird. Some stories begin fairly ordinarily, until one or two things tip us off that there's nothing ordinary about it at all, even if the characters treat it as such. Common themes that thread this collection together are broken families, marriage, divorce, death, and violence. Most stories are very short, reading only three or four pages. The longest stories in here are about twenty pages. Sounds like light reading, right?
Notable Qualities:
All of these stories gave me an uneasy feeling in the pit of my stomach, which is exactly what Schweblin wanted to accomplish. She had this way of implementing a simple darkness in her simple writing.
All the stories were also unpredictable. Whenever I tried to predict how the story would end, I was usually wrong.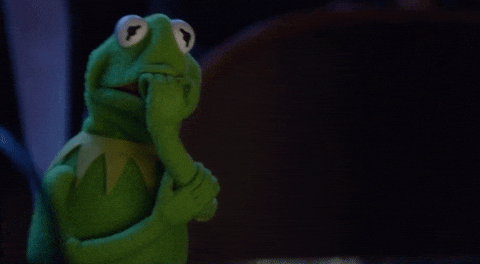 Things I found problematic:
Oof. Buckle up. It's gonna be a long one.
The writing style. It was, as Trump would say, BORING! Maybe there was something lost in the Spanish-to-English translation, but I did not find Schweblin's writing style engaging at all. She didn't make use of sentence structure or word choice, and her imagery was flat. Additionally, some things felt under-explained. I often found myself reading sentences over and over again, just to orient myself to the setting and actions of the characters.
The pace. For such short stories, they sure did lag. I understand if she was trying to build suspense (and she did succeed to a mild degree, such as with "Preserves" and "Olingiris"), but the suspense often lingered a beat too long. Just as she was about to reach the climax of the story, my interest had already waned, and the impact was lessened.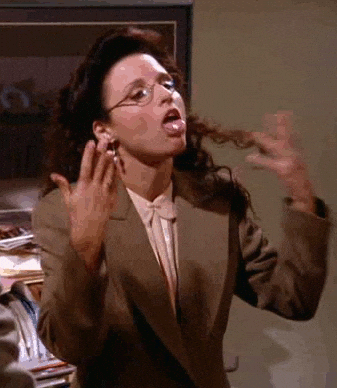 The endings. There's a reason I wasn't able to predict the endings of these stories: because they were wildly unspectacular and anticlimactic. Schweblin never seemed to end a story in a place that made sense. Unfortunately, the more stories I read, the more I grew distrustful that Schweblin would actually deliver a story with a satisfying ending. Some of them were decent, but most were abrupt.
Telling instead of showing. We all heard the spiel in high school. Show, don't tell. There are exceptions to every writing rule, of course, but Schweblin did not pull it off. Most of the stories were told instead of shown, and I, as a result, felt distant from the characters. Not only did this add to the boring writing style, but I also felt total indifference toward the characters by the end (even the stories with somewhat-less-than-terrible endings). She didn't make me care about what happened to them.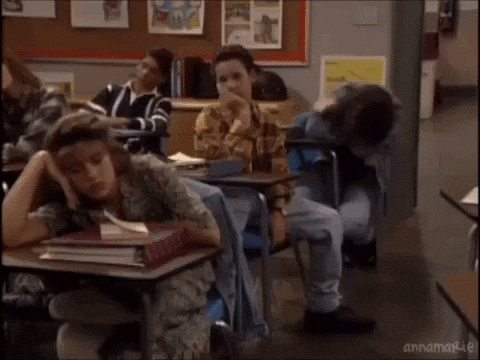 The dialogue. Dialogue is a great way to characterize the people in books. I wouldn't say Schweblin wrote with an emphasis on dialogue (which is okay), but where it's implemented, it's weak. It added nothing to characterization, it progressed the plot in no real way, and it cluttered the prose.
My rating (out of five):
I wish I didn't have to give this such a poor rating, but I really don't think this worked at all. Maybe I'm missing something.
* *