Throwback Thursday: Fall/Winter 2009
Come reminisce about life in the olden days--the late 2000s--through the eyes of an eighth grader.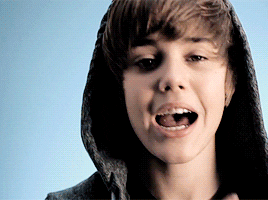 Friday, September 11, 2009
School was fine... I had a lot of homework, but I got most of it done which I'm proud of.
The boys. They have changed tremendously since last year. They're not as inappropriate with their words, and they don't chase each other around the room like they used to.
It's early in the year, however, so I'm not going to jump to conclusions. They may just be getting warmed up.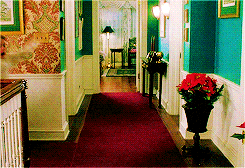 Saturday, September 19, 2009
Boy Meets World. I love that show. I went back and watched Cory and Shawn do their sweet handshake. I thought about me and Kyle when we went to laser tag and went under the names of Cory for Kyle and Shawn for me.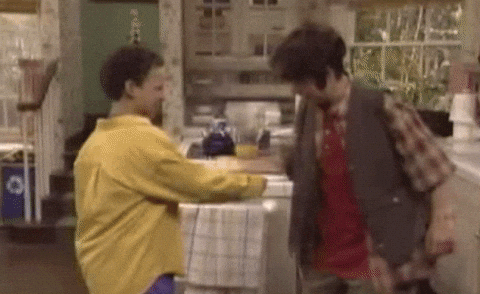 Sunday, September 20, 2009
Bills won! It was great. They lost at the very last second last week, so this was good.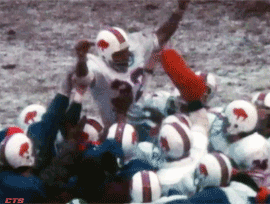 Wednesday, September 23, 2009
So after Bible, I have music. But I'm so used to having Bible at the end of the day that after Bible, I actually left the building. Mom was picking me up so I went to the front circle. No one was there! So I'm like, "Shoot! I have music!" I tried to get back in, but I locked myself out! So I ran up to where the buses drop us off, and luckily the door was open! I was so glad. I felt so stupid after that! Well, okay, I felt stupid the entire time.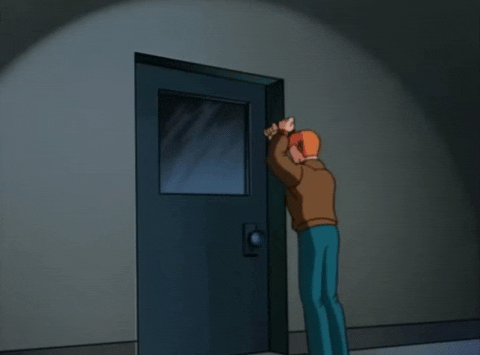 Tuesday, September 29, 2009
The [school] secretary told me she was praying all summer that the school year would be better. "They're all gone now!" she said [referring to the mean, seventh grade girls who terrorized the school last year].
She is so awesome.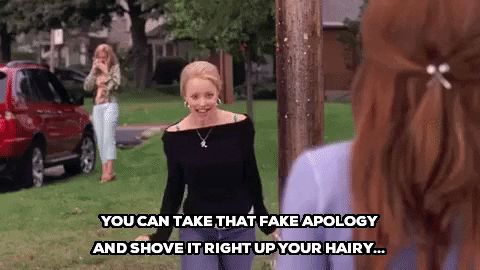 October 17, 2009
Watched Twilight for the first time. Saw what all the fuss was about. I really liked the movie....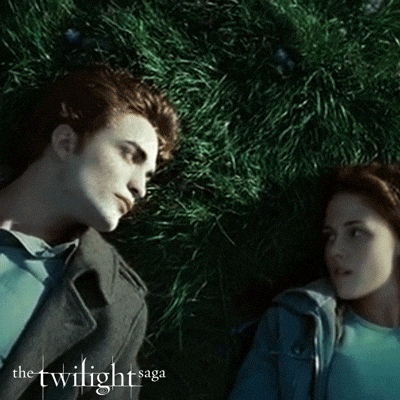 Saturday, October 24, 2009
Scranton. It's amazing! I love it! The hotel's great too! Car ride was quick and for two hours I watched something on TV about President Kennedy's assassination while texting Rachael. It was nice. We [my dad and I] also went swimming! So much fun!
Then we walked around Scranton. It was great. I can really see myself living there.
Monday, November 9. 2009
I had an appt. today. I think it went well. Lots of puberty talk. I wasn't embarrassed--it's just necessary.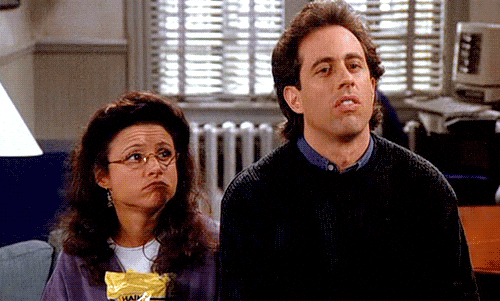 Sunday, November 15, 2009
Justin Bieber. He's a new artist. I've heard his song on the radio a few times and couldn't get it out of my head. He performed on GMA this morning. He's 15 years old, 5'3, and still has a high voice. He seems nice.
Dad's like, "Oh, what is with the hat?"
I liked the hat! He also rocked the skinnies and the hair.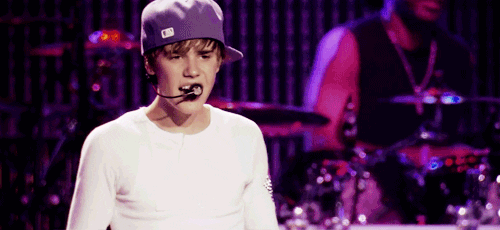 Monday, November 30, 2009
Not including today, there aren't only 31 days left in the year, but 31 days left in the decade! In a recent, no current issue of Time, they describe how this decade was the worst in history! For each year of the decade they gave a paragraph why, and a whole essay on it. And in the corner they named the good stuff this decade: Harry Potter Big Success, Wikipedia launched... blah, blah!
They can't tell me that this decade was the worst in history! We have a lot to be thankful for! And what about the great depression in the 1930s or WWII in the 1940s?
I grew up in the 2000s, they can't tell me it was the worst. (Even though I at times wished I had grown up in the '50s or '90s.)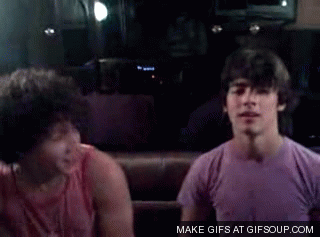 Sunday, December 6, 2009
I figured out how to put songs on my mp3 player. You can, like, record an audio thing, so I might do that with disney stars' songs when their songs come on the radio. I did it so I can have some entertainment on the bus. For once!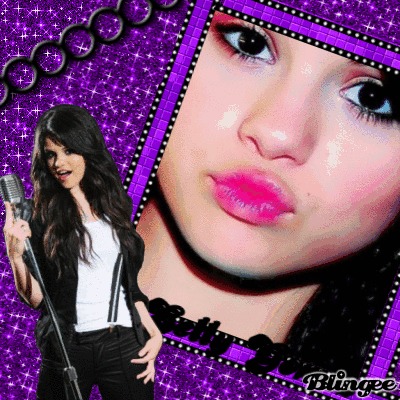 Tuesday, December 22, 2009
On Who Wants to be a Millionaire?, the question was, "which Jonas brother got engaged on July 1, 2009?" It's sad I know that, but even if I wasn't a JoBro fan, I'd still know, because I found out on the news on the 19th.
Friday, December 25, 2009
I had a great Christmas. Loving the elf hunt (actually found a clue this year!), breakfast was delish, and so was lunch and dinner.
Here's what I got:
- Camp Rock
- leather journal
- Quelf [board game]
- a ring
- 2 necklaces
- wii resort
- cool outfits
- even skinny jeans! I've wanted a pair for a while now, and in honor of the first pair, I am keeping the tags [they're taped into this journal!]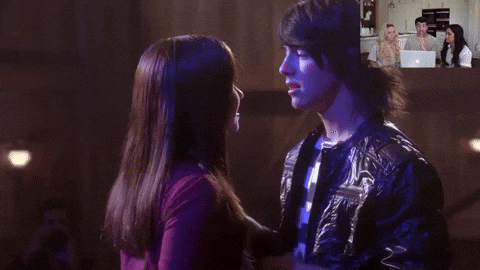 Thursday, December 31, 2009
Bye-bye '09. I'm ready for '10.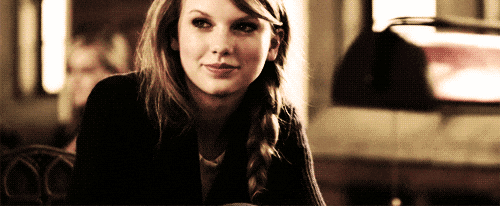 #2000skid #journal #diary #2009 #jonasbrothers #justinbieber